STATEMENT

History of Native Americans, as many know, is never talked about, yet slowly starting to come around into conversation. Though, even in the modern days, many do not know of the MMIW issue (Missing and Murdered Indigenous Women). Indigenous women are ten times more likely to be murdered than the average murder rate in the country, yet the work done to bring justice to their absence has not had enough coverage whatsoever. They are still women with no identity because of what our justice system has not done for them. Now, because of this, no one knows about the problems Indigenous women face in the country.

I cannot speak for all minority groups, however, I think it is important that this issue is talked more about in the nation. These are women who are not just people living on the reservations, but they are women that are still a part of this nation. They deserve the same respect and justice as any other person living here. In this work, I use found images, audio/video that I have made to bring more awareness to the Missing and Murdered Indigenous Women issue.


Collaboration with Professor Anthony Shirley and Linda Mae Badoni Glasser with translation of Navajo into English audios.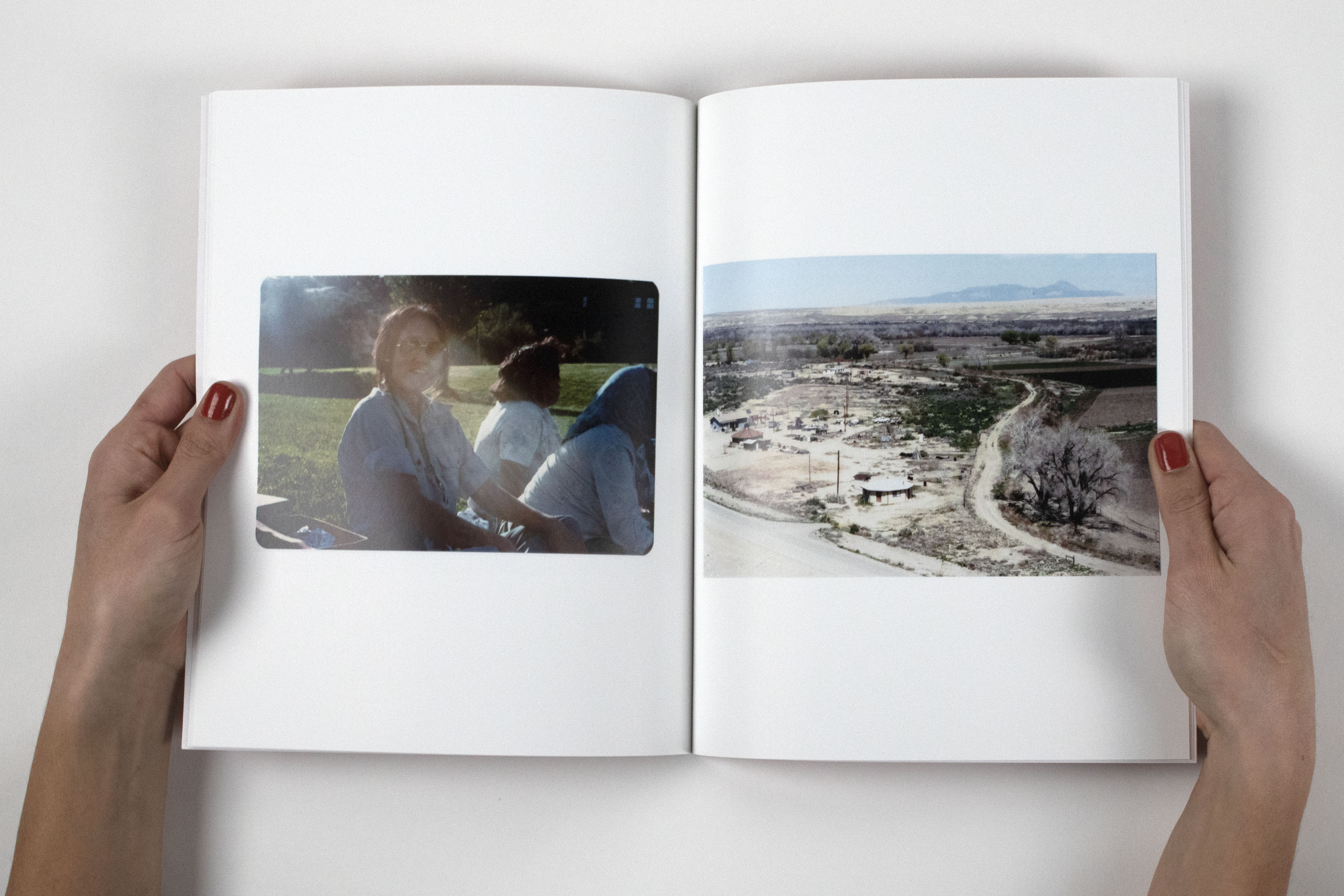 Jean Glasser (b. 1997) is a Photography & Digital Imaging student at the University of Utah in Salt Lake City. Most of her work focuses on social justice issues, specifically those concerning Indigenous people and communities.