Statement


Vacant is a series that addresses the treatment of shared spaces, virtual realms and the connection between these territories and the subconscious. Death and decay are also considered to have a key roll while addressing the use and perception of digital and abandoned locations. Today's fast paced technological progress has resulted in negligence towards the natural world, along with the well being of our own consciousness. An abandoned storefront parallels an aging web page, once surging with attention and human connection, now barren and dismal.

Humanity has been blinded by a digital veil, only to divert perspectives to counterfeit connections and self absorption. Simultaneously, issues surface and recede to the back burner in an endless cycle. Awareness is now directly related to transparency and domesticity.

The technological advancements that we rely on today are shifting reality itself in more ways than we comprehend. Habitats are being destroyed, original thoughts are manipulated, and virtual spaces continue to expand into the infinite.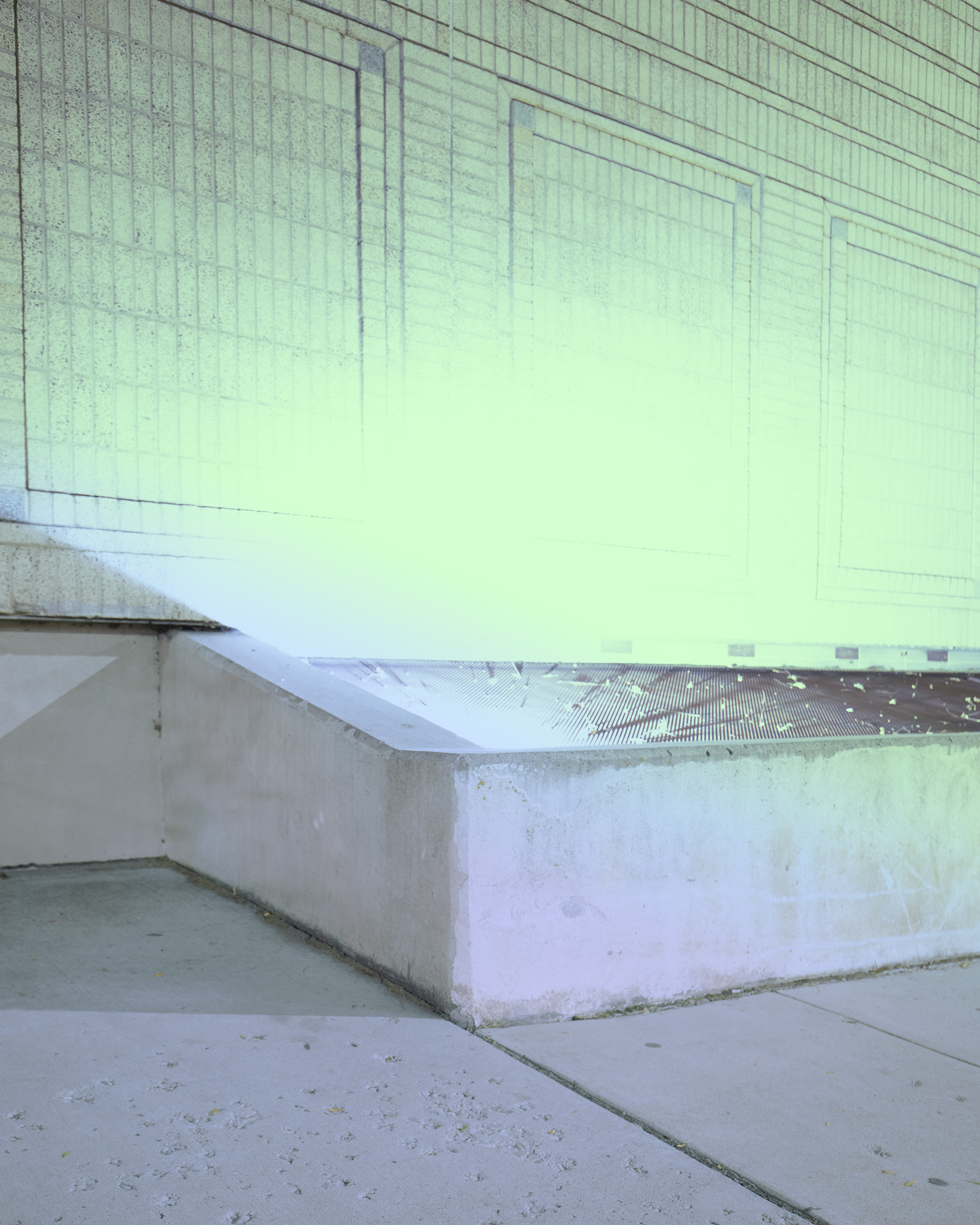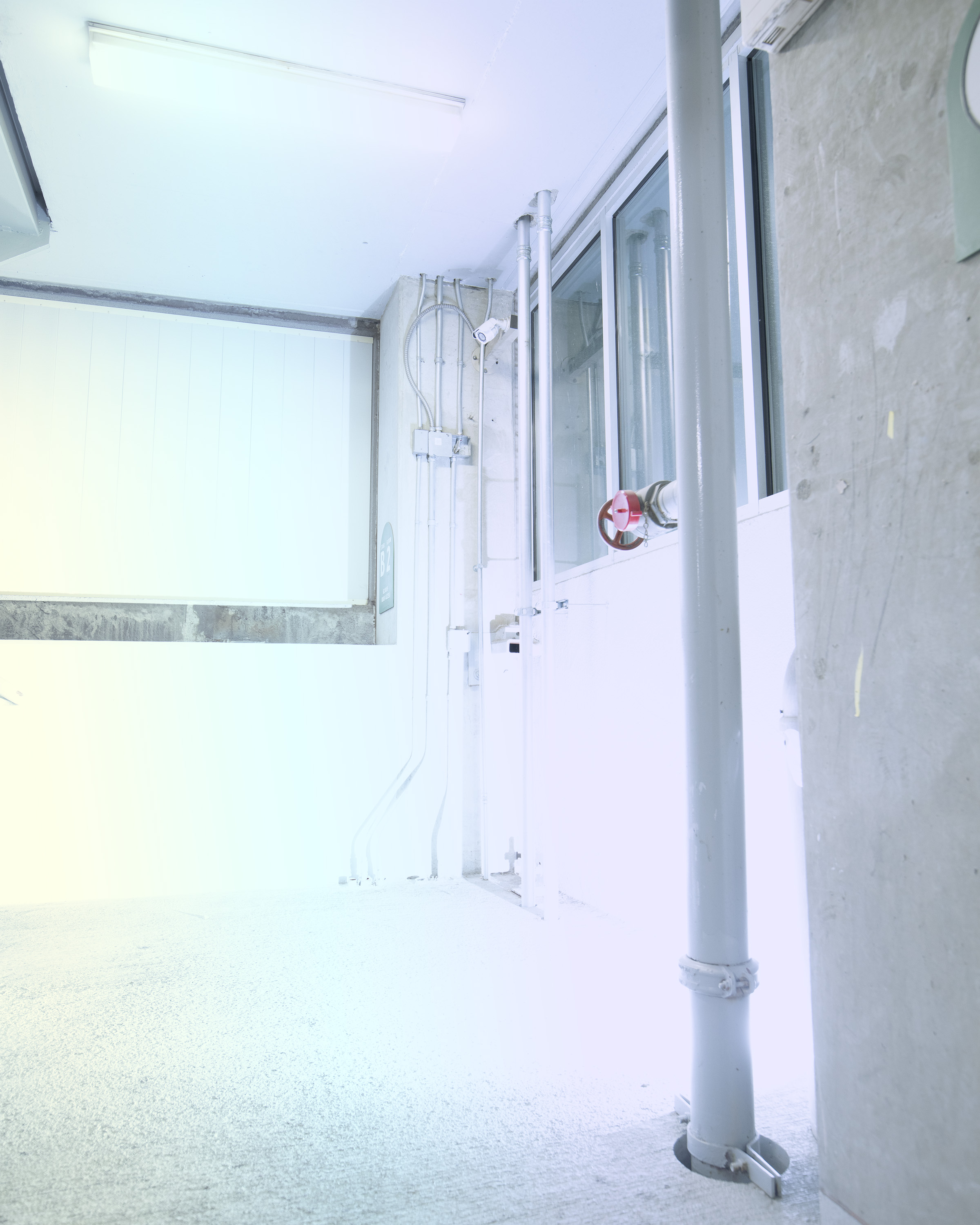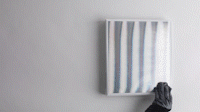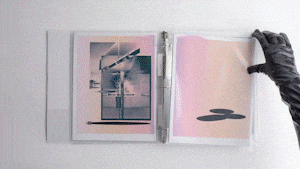 Will Betts is currently pursuing a BFA with an emphasis in Photography at the University of Utah. After many years of snowboarding in his home state of Minnesota, Will decided to move west in search of mountains, city life, and new concepts to explore through image production. After residing in Salt Lake City, he developed a taste for visual art that includes characteristics of internet critique, dystopia, and the hyperreal.